Residential Fencing Tucson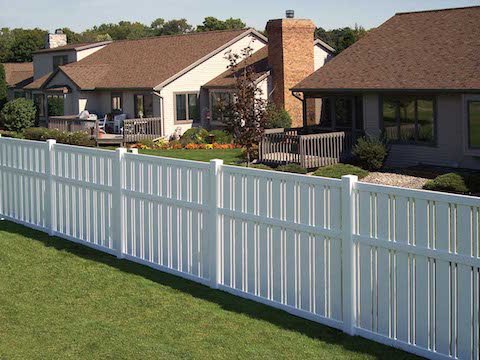 Getting a fence installed on your residential property is always a wonderful idea. There really is no downside to it as long as you choose a high quality fence contractor. We at Fence Builders Tucson are the absolute highest quality fence contractor in Tucson and we would be more than excited to be able to install a fence on your residential property.
Residential Fencing Tucson
Residential fences are great for a number of good reasons. First, fences are one of the best deterrents against trespassing and property related crimes. Having that added security for your home is always a plus. Second, fences give you more freedom to utilize your property. Your children and pets will be able to run freely without giving you a reason to worry. Third, fences add a significant amount of curb appeal to your home. With the right design and appearance, your fence can make your house and yard look even more impressive. Because we understand the importance of residential fencing, our fence builders work as hard as possible to give you the best fence and fence installation service.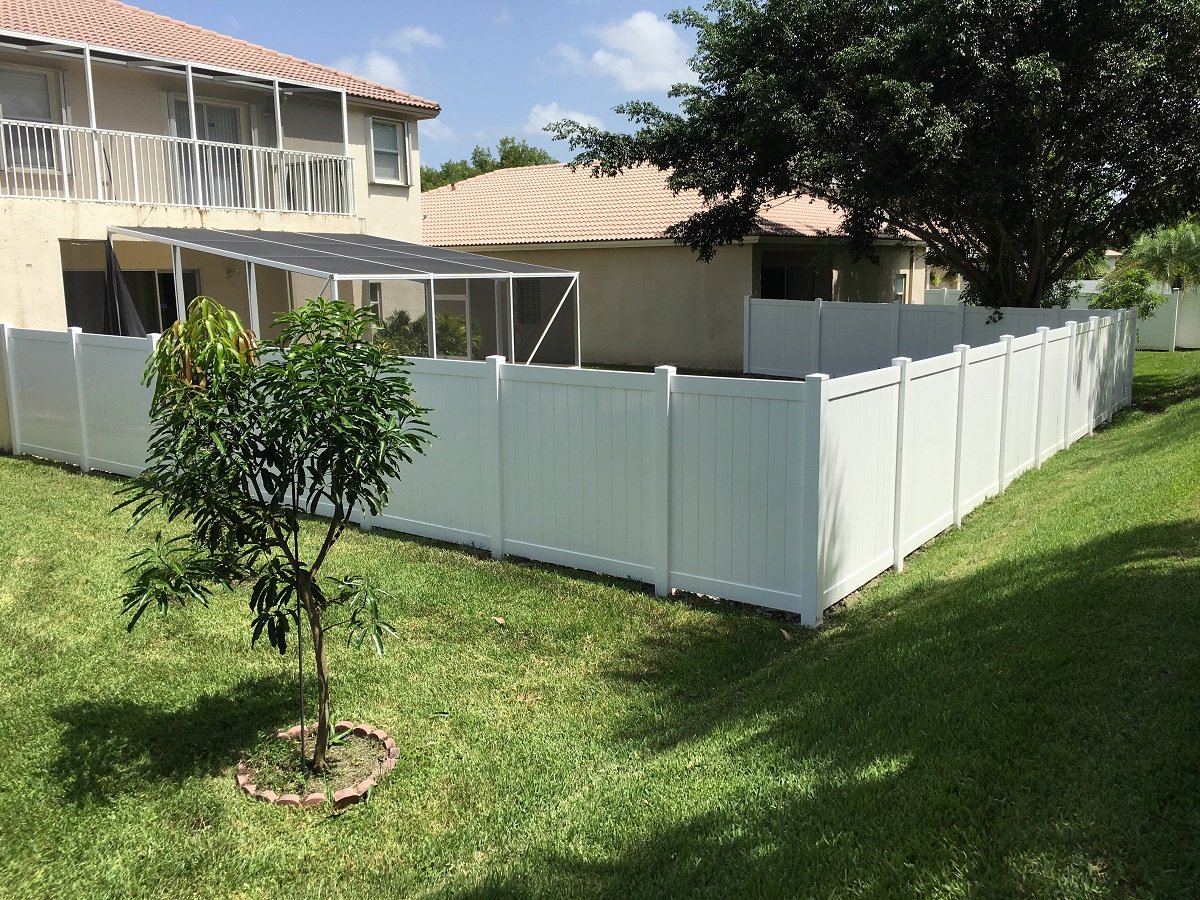 Custom Fence Installation Tuscon, Arizona
The materials you can choose from include but are not limited to: chain-link, iron, aluminum, PVC, and wood. Each type of fence can come in different styles or colors that are completely up to you to choose. Custom options may be available to you so if you are interested in custom options, just let us know and we will outline those for you in detail. Giving you options for fencing is one of our greatest pride factors because we know how important it is for you to have control over the appearance of your property, including all fences and gates you choose to have installed.
If you are looking to get a fence installed on your property, we want you to know that the process will not be stressful or dragged out. We believe in quick and quality fence installation. Once we talk with you about a quote for your fence, we can get our fence installation Tucson team out to your property to analyze exactly what we are working with and start installing your fence around your yard. We will always be available to answer any questions you have or address any concerns that come up. We are always committed to giving you the best experience we possibly can so we want to give you all the information you need to feel at ease and in the know.
When you are ready to get a fence installed on your residential property, you don't have to look anywhere but here at Fence Builders Tucson. For all your residential fencing needs, there is no better option than our fence company in Tucson, AZ. Let Fence Builders Tucson be you top choice fence contractor and we will continuously prove to you that you made the right decision.
Call us today and get your free quote. Our fence installation would love to begin working with you as soon as possible.