Commercial Fencing Tucson AZ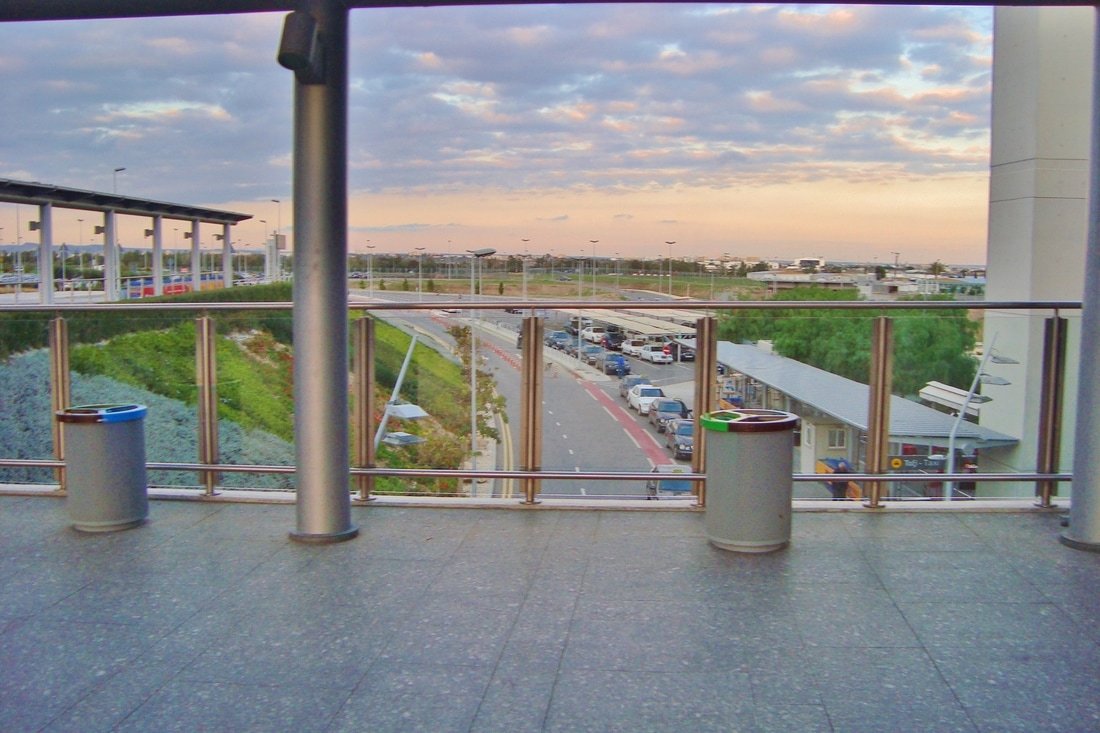 At Fence Builders Tucson, we know how important it is to keep your commercial property looking presentable. Whether it's an office building, a school, a university, a sports complex, or any other commercial property, you want it to always look professional, impressive, and stunning. 
We appreciate your hard work to keep your commercial property looking good so we want to work even harder to give you a fence that will add to the appeal of your business.
Commercial Fencing Tucson
Even more important than looking good, your fence should serve a functional purpose and it should do it well. Fences need to be installed correctly to ensure their strength, durability, and functionality. We work hard to make fences that have the highest quality materials and finishing but we also work hard to build the fences with careful professionalism. Our services speak for themselves in this way – every fence that we build for our customers never fails to serve its purpose and they look great while doing so. Even fences that face high impacts regularly like fences in sports complexes stand up against strong forces. Our fence installations in Tuscan stay looking and working as if they are new even when you have had them for an extended period. Over the course of time, you can always be proud of the fence you have built from the best fence contractors in Tuscan.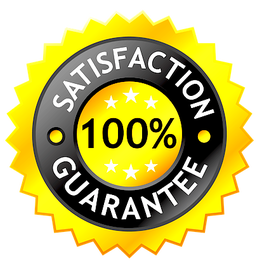 Commercial Fence Installation
The materials we build our contract fences of include but are not limited to: wood, PVC, aluminum, chain-link, and iron. Whichever of these you need for your Tuscan fence contracting, we can install it for you. We also have premium quality gates that are available in the same materials. Fence Builders Tucson also offers different color options for select materials. Customization is important for us to offer to you because we know that being able to personalize your property is important to you. You are always in control of the choices.
We know you are busy running and maintaining your commercial property, so our fence contractors try to make the fence installation process as simple and stress-free as possible. We do this first by making sure we have all the necessary permits as required by the city of Tucson so that you don't have to worry about going through that process. While we are working on your fence, we will be available to answer all your questions as they come up and we will address all your concerns should you have any. Since we are working on your property, we feel you deserve to be in the know regarding all parts of the fence installation process.
Fencing Tucson
When you are ready to begin working with the best fence company in Tucson, AZ, give us a call and we can set up an appointment. We will quickly become your top choice fence contractors and we want to do whatever we can to show you that there is no better fence company out there than Fence Builders Tucson. Don't hesitate to get this started; we can improve the quality of your commercial property with our premier fences. Our team of fencing professionals is ready to begin working for you.