Tucson Fence Builders Services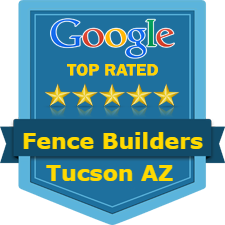 Fence Services We Provide
Fence Installation
Aluminum 
Wood
PVC
Chain Link
Barn Fences
Farm Fences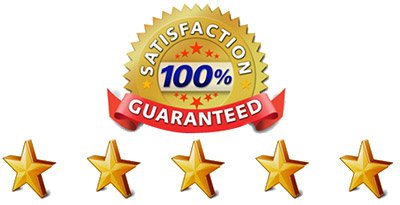 Fence Installation Experts
We are very happy to know that you are considering Fence Builders Tucson to be your top choice fence contractor. We are already ready to start working with you to give you the exact fence and gates that you need for your property. Do you need the fence to keep trespassers off your property? Do you want to keep your home or business more safe by using a fence as a deterrent factor? Do you have pets that love to run around in your yard and you want a trusted way to keep them from running away? Whatever your needs may be, we at Fence Builders Tucson would love to help you satisfy them.
Fence Services Tucson
Our fence installation experts have years of experience working in the fencing industry. We equip each of our fence installation team members with the best quality tools and materials so that we can always stay ahead of the competition and provide you with the best service that we possibly can. Giving you a fence you can depend on is our greatest goal to accomplish and we are dedicated to making it happen. We want to make sure that our fence builders have all the means necessary to give you what you need.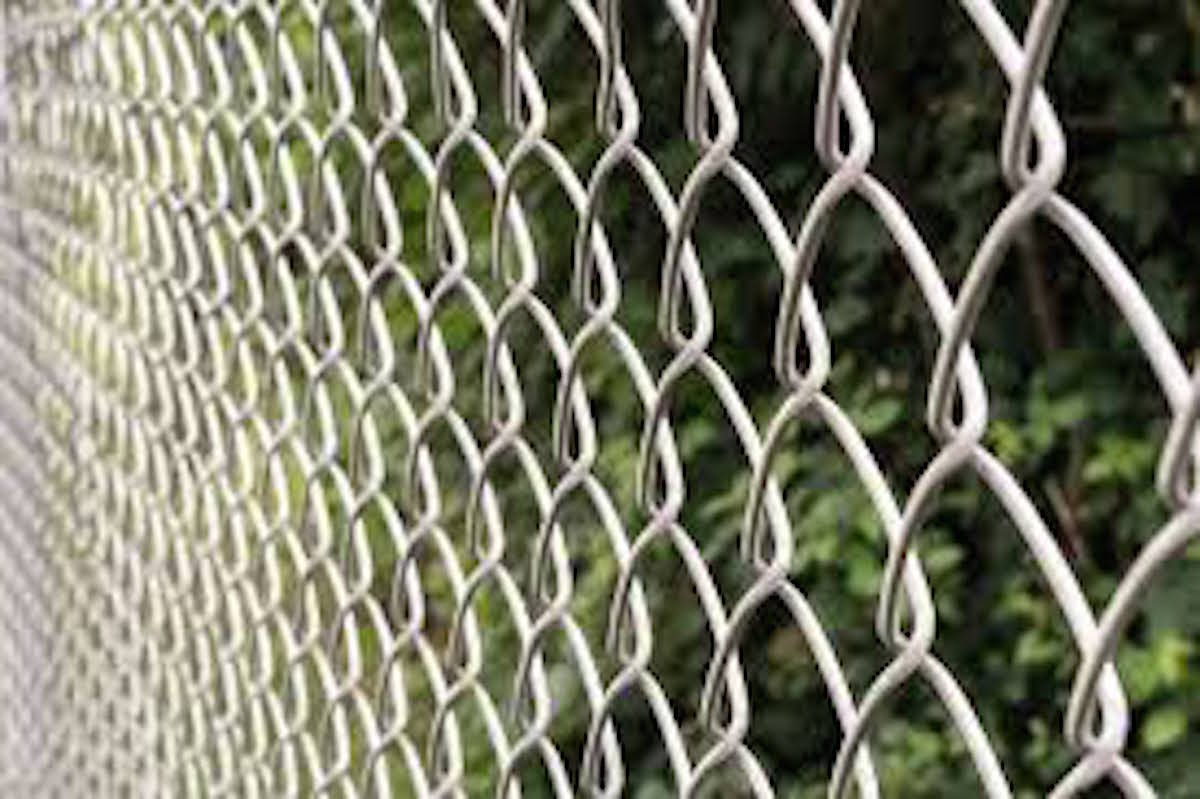 We offer several different styles of fence that can match any of the needs you may have. For residential, commercial, pool, and balcony fencing installations, we have different options to choose from. Most of our fences are made from aluminum, iron, PVC, vinyl, chain link, or wood. We like to make sure that our customers have the chance to find the fence that would best fit their property appearance because we know that a great looking fence makes your property look even better than it does now. But our fences don't just stop at great looks – each fence is made with the highest quality materials that are built to withstand harsh weather conditions and general wear and tear over time. Our best Tucson fence builders install all fences with the most professional techniques so you can always know that the fence will not fail you. Fence Builders Tucson also offers you a wide variety of gates that are available in the same materials as the fences. The gates have different styles too so there is more room for choices.
- The Premier Fence Contractors -
If you are finding yourself stressed about how to get this fence installation process started, don't worry. Fence Builders Tucson has all the information and help you need to get HOA approval for your home property and we always obtain the necessary permits that allow us to install the fence on your property. We like to handle all the stress so that all you have to do is enjoy what we give you.
Fence Builders Tucson would love to be the fence contractors you choose to work on your property. There is no other fence installation company that can compare to the service we provide and we would love the opportunity to prove that to you. Give us a call when you are ready to get this started. Your dream fence awaits you!