About Fence Builders Tucson AZ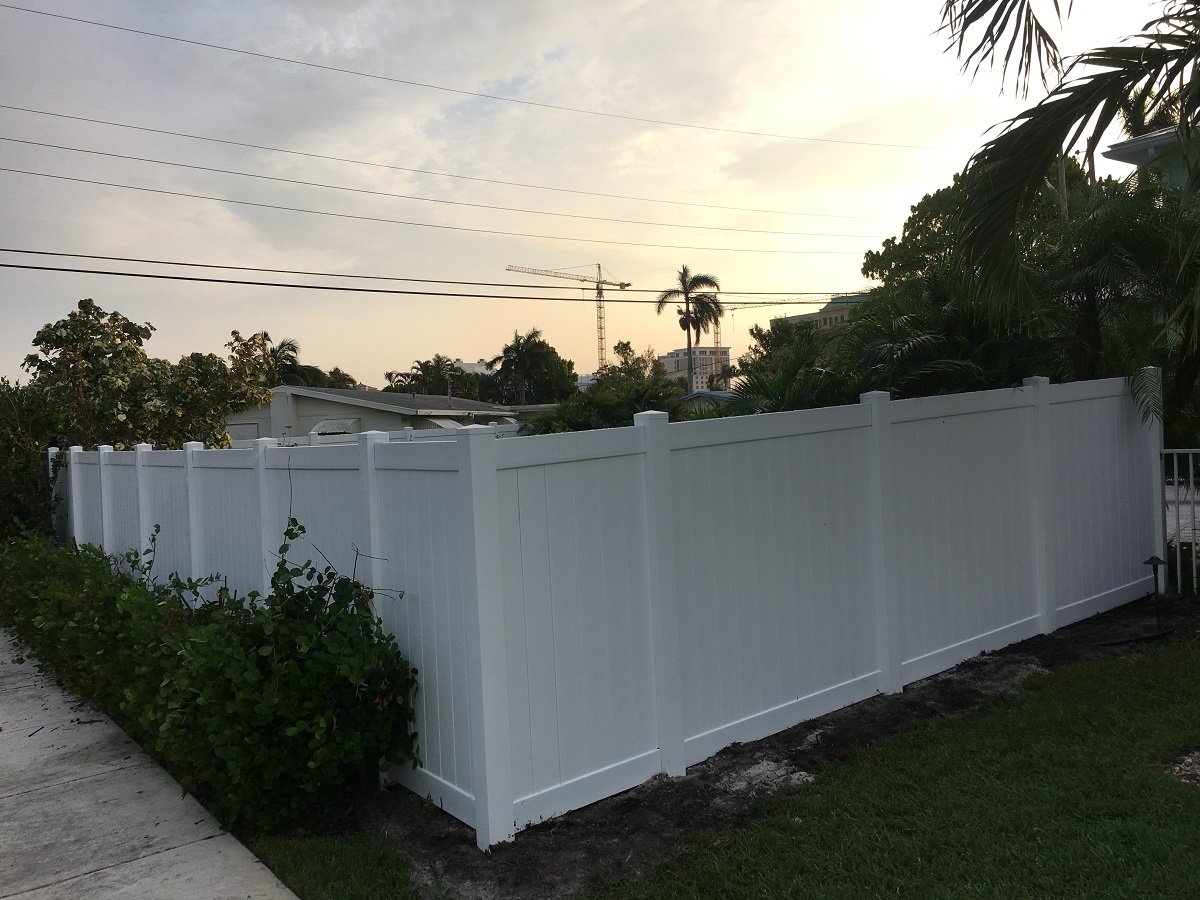 Fence Builders Tucson has been working in the Tucson area for countless years. We have been avid members of the fence contractor community for decades so this is our greatest passion.
Every member of our fence contracting team is expertly trained to make sure that they can always give you the best service you could possibly find in this area and beyond. We equip our team with the most updated technologies and fence installation and repair techniques so that we can remain the best fence installation company in Tuscan.
Tucson Fence Contractors
Our top priority is always you as our customer. When we begin working for you, you become part of our fencing family. We will always treat you like our neighbors, providing you with the kindest and most honest fence services. Fence Builders Tucson wants to give you products and services that you can be proud of, fences that you can proudly show off to anyone who sees them. We want to give you gate that make you feel like you're walking into a dream when you step through them.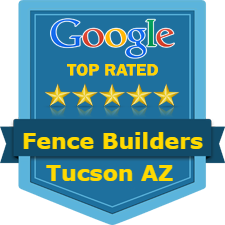 Cost Effective Fence Installation Services
We offer cost-effective services that stand out among all the other fence companies in the area. From beginning to end, we are working our absolute hardest to give you the best experience we can when it comes to your fence installation or repair.
Throughout the process, we will keep you updated on all our progress or setbacks so that you can be informed about everything along the way. This also keeps everyone focusing on their responsibilities in a step-by-step manner so that each and every part of your fencing is installed or repaired properly. After installation or repair, we will conduct a final inspection so that we can make sure nothing went wrong before we leave you alone with your new fence.
Our attention to detail at Fence Builders Tucson is what sets us apart from our competitors. We pay attention to every detail of our training, techniques, and materials, and we pay attention to every detail while we are working on your property. When we conduct analyses or inspections, we look at all the details of your fencing and gates, never overlooking even the smallest of issues. Fence Builders treats you and your property with the utmost respect and care and we never take any risks that could compromise our quality.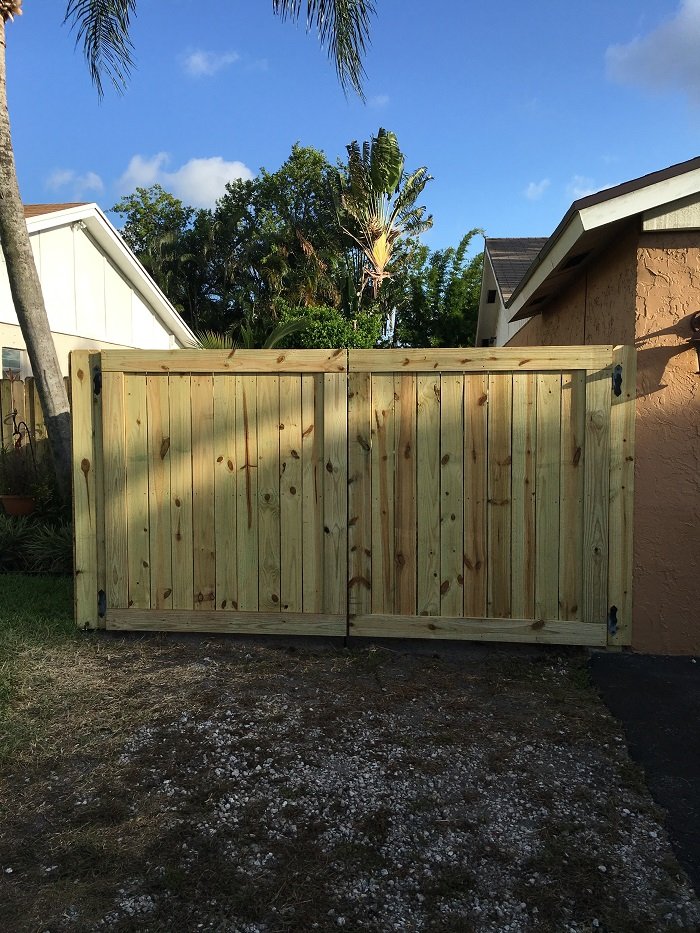 - Your Satisfaction Guaranteed -
What's great about us is that we always take the extra steps to ensure your satisfaction. At Fence Builders Tucson, we pride ourselves in being your neighborhood fence contractors. As your neighbors, we want to show you that you deserve the best with little to no stress. Before any fence installation service, we make sure to take care of all the permits necessary so that you never have to worry about it. Fence Builders are always willing to go above and beyond what you expect of us and we love doing it.
If you are interested in getting a fence installed or repaired and you want the best fence company in Tuscan to take care of it, you have come to the right place. You won't find any better fence company in Tucson than Fence Builders and it is our mission to continually prove that to you.