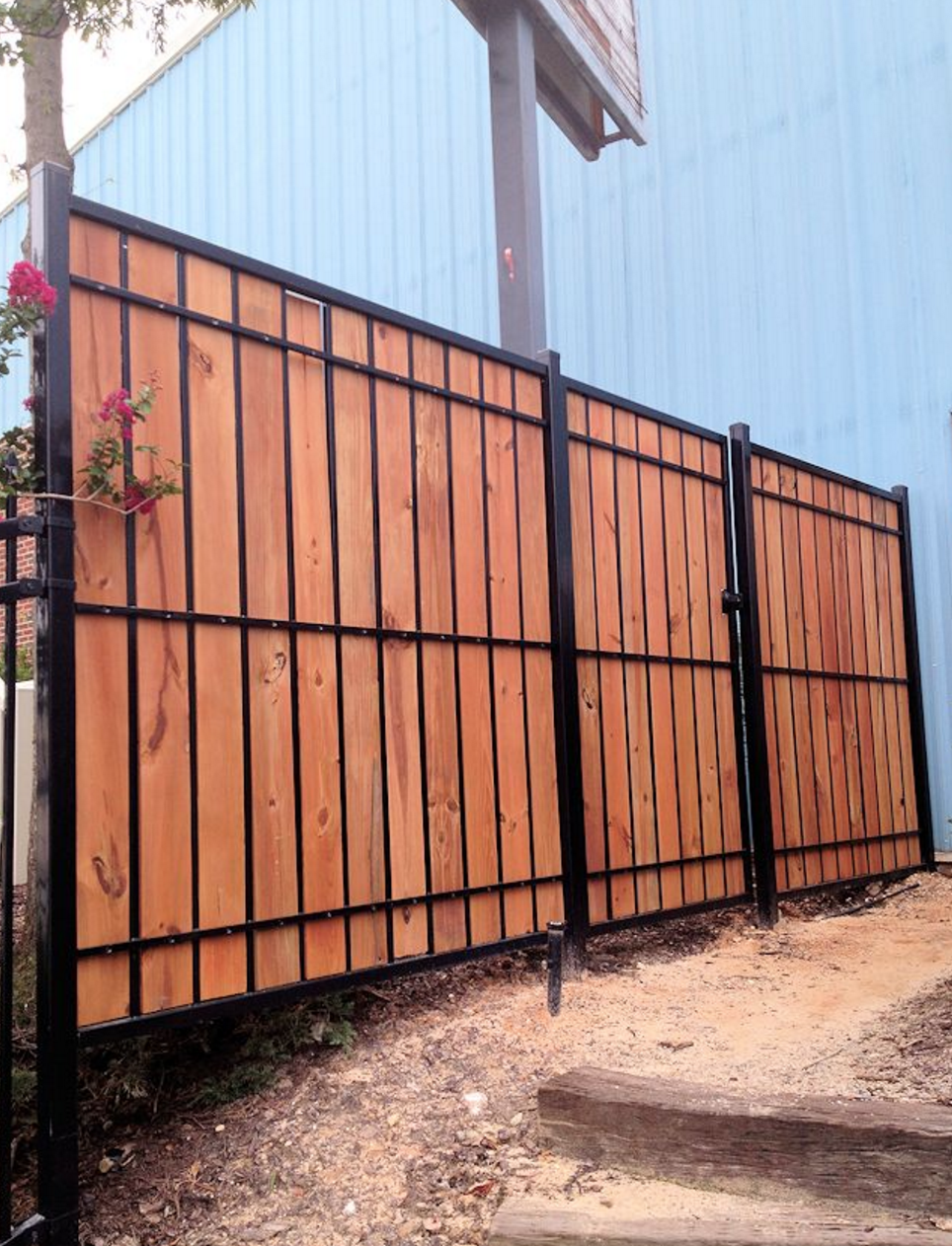 Broken Fence? We've Got You Covered
We know how you're feeling. You got home one day to find that your fence didn't seem quite right. You took a deep breath and realized that it was broken. Maybe a section of the fencing fell down, maybe something crashed through it, maybe your gate got stuck – whatever it is, it's stopping your fence from working properly. It can no longer function as you need it to and you feel stressed about yet another thing. Fence Builders Tucson doesn't want you to stress about this. Our fence repair experts can start working on your damaged fence immediately!
Your fence may not be entirely broken but it may still need some repairs or replacements. We can work with that too. We have worked with just about every type of fence damage you can think of. With years of experience working with fences, we know all it takes to keep a fence functioning properly. With Fence Builders Tucson, you can feel at ease knowing that you put your trust into professionals who know exactly what they are doing and who truly care about our customers.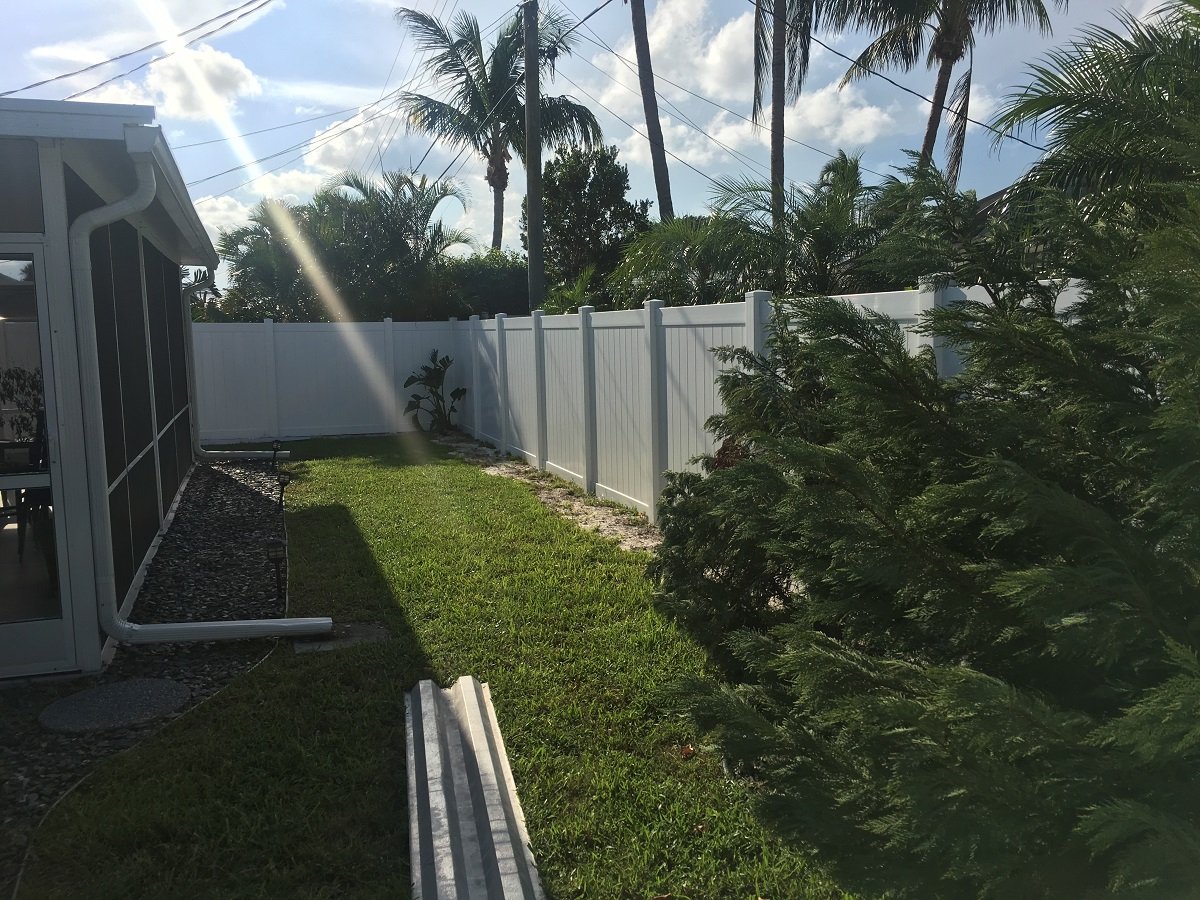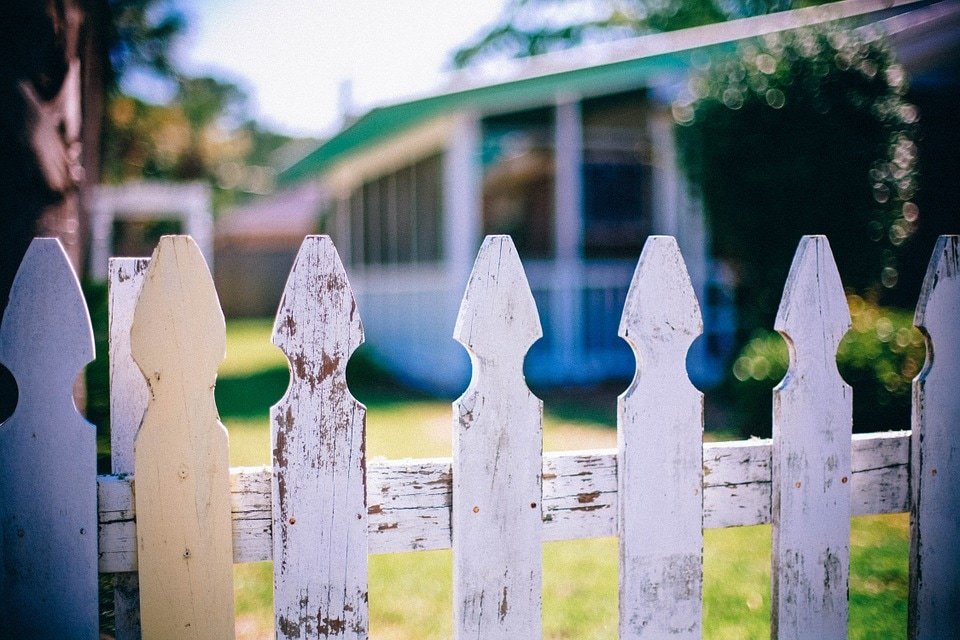 We Can Repair Any Fence Damage
Some common forms of damage that affect fences are from weather, the sun/UV rays, vehicle accidents, and people/animal accidents. Although all our fences are made of materials that are made to last, we are aware of other fences made of lower quality materials and we are aware that sometimes accidents happen that we can't control. It doesn't matter why your fencing is damaged or broken, we just want to do everything we can to fix it for you. We want to get your broken fence back up and running so you can gain back that security, privacy, and curb appeal that your fence was giving you and your property. Stress should never be an option for you so we will always do our best to do our jobs quickly and safely, without any room for mistakes or laziness.
- Best Fence Repair Service In Tuscan -
It is our goal to prove to our customers time and time again that we are the best fence repair experts in the Tucson area. With our personable customer service, our diligent repair team, and our immeasurable dedication and devotion to providing the best quality fences to each and every one of our customers, there is no way any other company could compare to us. We can guarantee that any repairs we make on your fence will stand up against the test of time. You won't have to worry about needing another fence repair any time soon because not only do we fix all damages the correct way right away, we also check your fence to make sure that nothing else is wrong or could go wrong. When you allow us to be your number one fence repair service in Tucson, you are allowing yourself to have a stress free and reliable experience.
Call Fence Builders Tucson today for all of you fence and gate repair needs. Our fencing repair team would love to come out to your property and make your fence work like it's brand new again.